Data analysis involves collecting and analyzing raw data to find trends, weaknesses, and opportunities that can result in smart, strategic business decisions. Leveraging data analysis also allows businesses to ensure optimum utilization of resources and achieve organizational goals. In this article presented by GGT, we'll explore some of the best data analysis strategies you can use for key areas of the business.
Product Development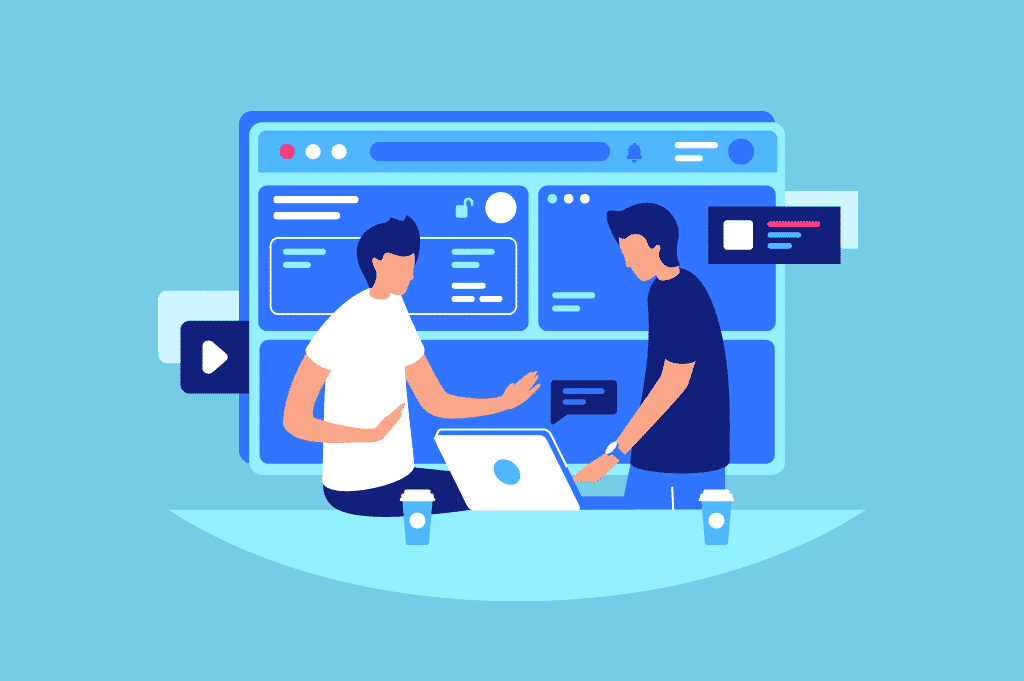 Whether you're planning to launch a new product or refine a current offering, market research will provide you with insights into how well your product can fare in the current market. It's often the case that companies will conduct market research before launching a product. And while this provides you with a good start, research should be conducted every few months to ensure your product remains the best in the marketplace.
Include the following activities in your research efforts:
Competitor Analysis: Gain insights relating to the performance of competitors' products in the market. This includes the number of sales, price points, types of markets they're catering to, and offers they utilize. Utilize these insights toward setting your prices and channeling efforts toward underserved markets where demand is high.
User Segmentation: Divide your customers into segments based on key indicators such as age, income, purchasing power, etc. Additionally, your segmentation will provide you with insights regarding the group that makes the most purchases. Focus on the demands of this group when creating a product to increase your revenue and maintain a steady cash flow.
Marketing Campaigns
As reported by Devrix, up to 80 percent of customers use their smartphones to conduct product research through social media, Google, or the company's official website. This points to the growing need for businesses to develop a strong online presence and consistently engage customers to outperform competitors.
Here's how you can utilize data analytics to run successful marketing campaigns:
Experiment with Messaging and Designs: For all campaigns, design multiple templates and utilize A/B testing i.e. show different contentto different groups of customers (you use the same groups created in your user segmentation activity). As a new business, you can experiment with logo designs as well. Consider using a business logo creator for designing logo ideas Templates with higher engagement will provide clarity on the line of messaging that works and should be used in future campaigns.
Analyze Performance Reports: Whether you use Facebook Ads Manager, Hootsuite, or any other platform to run campaigns, generate daily and weekly reports to analyze performance. These reports will show you the best time to post, ad targeting with the highest conversations, and platforms you should spend more or less money on.
Customer Retention
According to Annex Cloud, 69 percent of customers report that experiencing good customer service plays a key role in building loyalty to a brand. Loyal customers translate into repeat buyers, higher referrals, and increased revenue.
Here are two ways you can achieve this for your business:
Consistently Engage Customers: Using a Customer Relationship Management system, create a segment dedicated to new customers. Instruct your marketing team to create workflows that include sending customers emails and SMS periodically which include offers, educational content, and more. Additionally, have your customer service team call customers a week post-purchase to collect feedback.
Reward Loyal Customers: Based on collected data, you are bound to have a select group of customers who consistently engage with your brand. So, based on the type and quantity of products they buy, provide them customized discounts. Additionally, incentivize them to refer your brand to their friends. Customers gained through referrals have a higher chance to become loyal customers than those from other mediums.
Given the importance data analytics play in the success of your business, consider building expertise in the field by pursuing an online degree in computer science or information technology. In addition to lowering tuition costs, an online degree will help allow you to comfortably balance school and work-related responsibilities.
Utilizing data analytics in key areas of your business will allow you to perform better than competitors and function at maximum efficiency.
---
You may also like