According to 9to5Mac, the latest beta for iOS 15.4 has new capabilities aimed at preventing Apple's AirTags from being used to follow people. Most importantly, during the setup process, there is a new privacy warning that advises that using AirTags to track someone without their agreement may be illegal, and that law enforcement may request information on an unknown AirTags' owner. The notification reads, "AirTag is Linked To Your Apple ID."
After a slew of press reports revealed that Apple's AirTags had been used to track people without their consent, the company introduced a slew of additional security protections for them earlier this month. Apple didn't give a specific release date for the new safety features at the time, just stating that they would arrive "later this year."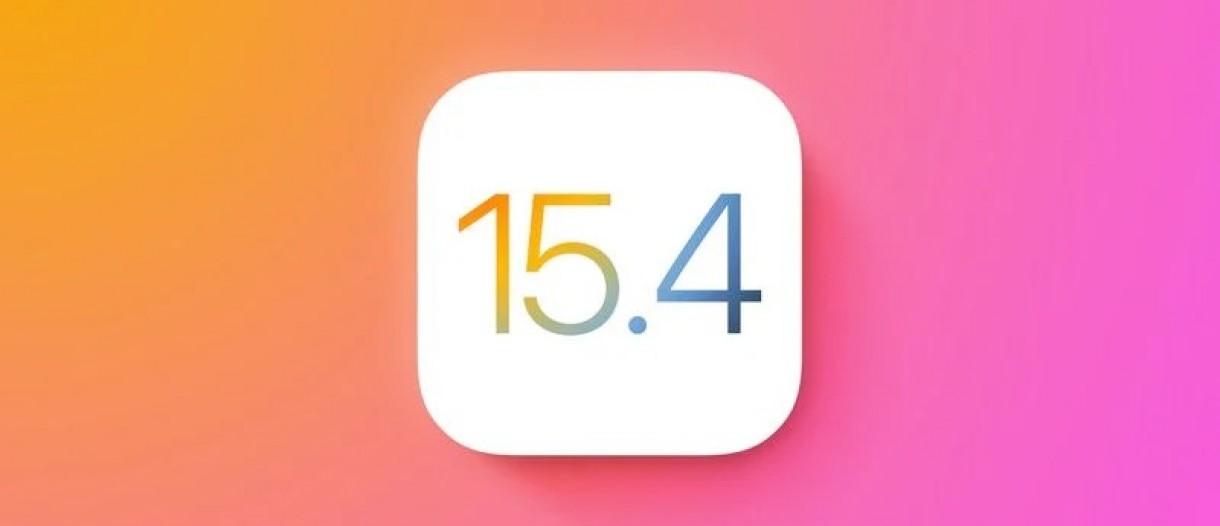 9to5Mac reports that iOS 15.4 can now identify when an unidentified pair of AirPods is discovered traveling with you, in addition to the additional privacy alert. According to MacRumors, AirPods formerly sent a more generic "Unknown Accessory Alert" notification, which prompted some users to become confused. The ability to stop safety alerts when a tracker is discovered in your neighborhood has also been eliminated, and the Find My app now has new tracking notification options.
Other anti-stalking AirTag features announced by Apple earlier this month include a faster alert when an unknown AirTag is detected in their presence, as well as the ability to use the precise ultrawideband tracking in newer iPhones to locate an AirTag that isn't theirs (previously, this was only available to an AirTag's owner). Apple claims that tracking notifications displayed on an iPhone will be linked with an AirTag's alert sounds to make them more prominent.
Along with the new anti-stalking capabilities, iOS 15.4's fourth beta includes a new American Siri voice, which according to Axios is less gendered than the voice assistant's current selections. Face ID functionality when wearing masks and Apple's new Universal Control feature are among the other new iOS 15.4 features. Although an official release date for iOS 15.4 has yet to be announced, it is expected to be available to the general public next month.
---
You may also like
Michelangelo, a writer who is passionate about using the power of the written word to create beautiful and moving works of art. I believe that writing is not just about putting words on a page, but about creating something that is both aesthetically pleasing and meaningful. I strive to create work that is both beautiful and thought-provoking, that challenges readers to think differently and to question their assumptions. I believe that writing has the power to change the world, and I am honored to be a part of that tradition.