Today, Microsoft is offering an update on its Steam Deck support. The Steam Deck will run most Xbox Game Studios titles, although Microsoft claims Gears 5, Halo: The Master Chief Collection, Halo Infinite, and Microsoft Flight Simulator X will not. Due to anti-cheat mechanisms, these games do not work on the Steam Deck, and it is unclear whether they will be supported in the future.
Microsoft has labeled eight titles as "Verified," while another six have been labeled as "Playable." The distinction between the two can be as little as a warning displaying or having to use a virtual touchscreen to enter text while playing a game. While some are now merely on the playable list, they may soon be upgraded to verified status.
Microsoft's list only includes Xbox Game Studios titles that are presently available on Steam, although Xbox Game Pass games can now be installed on the Steam Deck. Valve has just published Windows drivers, so Steam Deck owners may now make the transition. Valve CEO Gabe Newell said he's "more than willing to work with them to get that on Steam" after Microsoft launched Xbox Game Pass on Steam last month.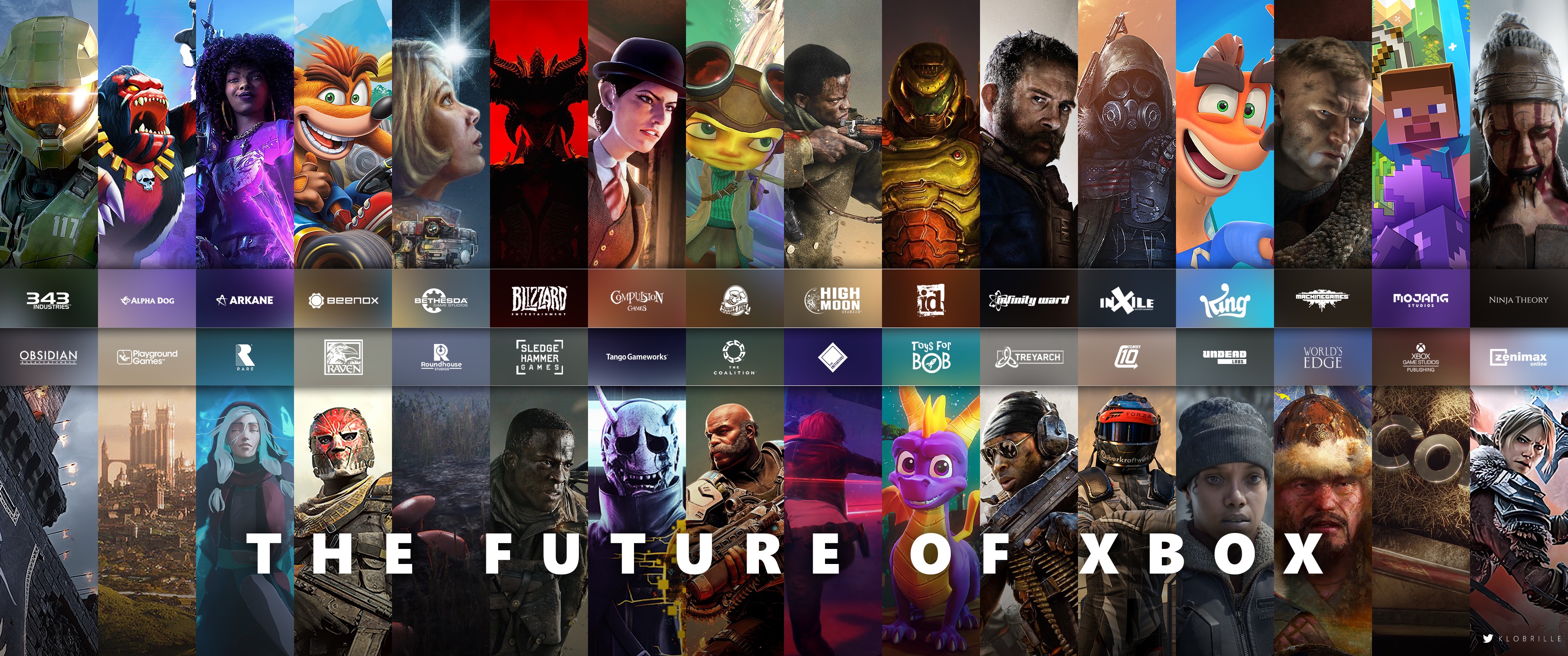 The following is the complete list of Xbox Game Studios titles available on Steam Deck:
Verified:
Deathloop
Psychonauts 2
Hellblade: Senua's Sacrifice
The Evil Within
Fallout Shelter
Prey
Battletoads
Max: The Curse of Brotherhood
Playable:
Sea of Thieves
Fallout 4
Forza Horizon 5
Forza Horizon 4
Quantum Break
State of Decay: YOSE
Unsupported:
Gears 5
Halo: The Master Chief Collection
Halo Infinite
Microsoft Flight Simulator X
---
You may also like
Viggo Petersen, a writer with a wide-ranging curiosity, who is always looking for new ways to explore the world and the human experience through my work. I believe that writing is not just about expressing oneself, but about exploring the world and the human experience in all its forms and complexities. I strive to create stories that are both entertaining and enlightening, that reveal the beauty and complexity of the world and the human experience. I believe that writing has the power to connect us with others, to bring us closer together, and to help us understand ourselves and the world around us.