Today, Nvidia is releasing the $1,999 GeForce RTX 3090 Ti. Asus, Colorful, EVGA, Gainward, Galax, Gigabyte, INNO3D, MSI, Palit, PNY, and Zotac will begin selling the "fastest GPU on the earth" in stores today after an unexplained wait following an announcement in January. In addition, Nvidia has designed a Founders Edition board that will be sold exclusively online through Best Buy.
At first glance, the RTX 3090 Ti and the RTX 3090 look identical due to their use of the same triple-slot design. The RTX 3090 Ti uses Nvidia's 8nm GA102 processor, along with 24GB of GDDR6X running at 21GB/s, to make the most of what it has to offer. That's the same amount of VRAM as the RTX 3090, but with a memory clock that's approximately 7.7 percent quicker, resulting in a memory bandwidth of 1008 GB/s total.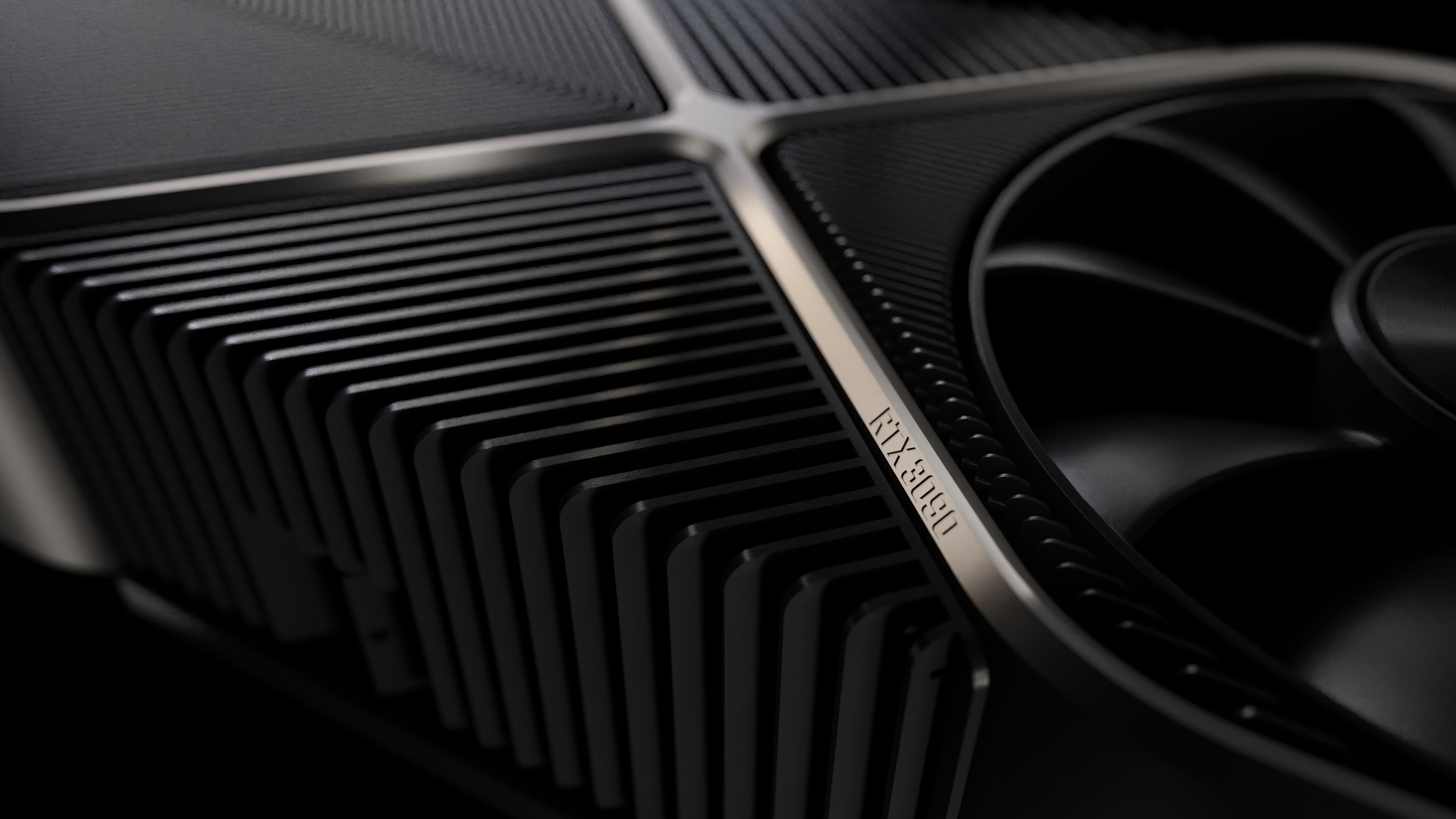 There are 40 teraflops of GPU capability in the Nvidia's 3090 Ti, which has a base frequency of 1560MHz and a boost rate of 1800MHz. The RTX 3090 has a base clock speed of 1395MHz and a boost clock speed of 1695MHz. As well as these, there are 10,752 CUDA cores and RT-TFLOPS and Tensor-TFLOPS totaling to 320 on the RTX 3090 TI.
Nvidia promises that the RTX 3090 Ti will be 64% quicker than the RTX 2080 Ti and 9% faster than the RTX 3090 in terms of gaming performance. The RTX 3090 Ti is targeted towards creators, professionals, and anyone else who needs a fast GPU for gaming or creative jobs, while the RTX 3090 was strongly advertised for 8K gaming.
Blender, Maya, and Cinema4D, as well as large-scale research systems for data scientists, are ideal for the RTX 3090 Ti. Additionally, RTX 3090 Ti may also be handy for developers and CG animators that work with large sets, high-resolution textures, and intricate models.
Prices and power consumption are the main considerations here. Since the RTX 3090 Ti starts at $1,999, we may expect a slew of partner boards priced well over that threshold. First time a GeForce "gaming" card has been priced at roughly $2,000 retail, despite the RTX 3080 and 3090 cards trading at these types of prices throughout the year of 2021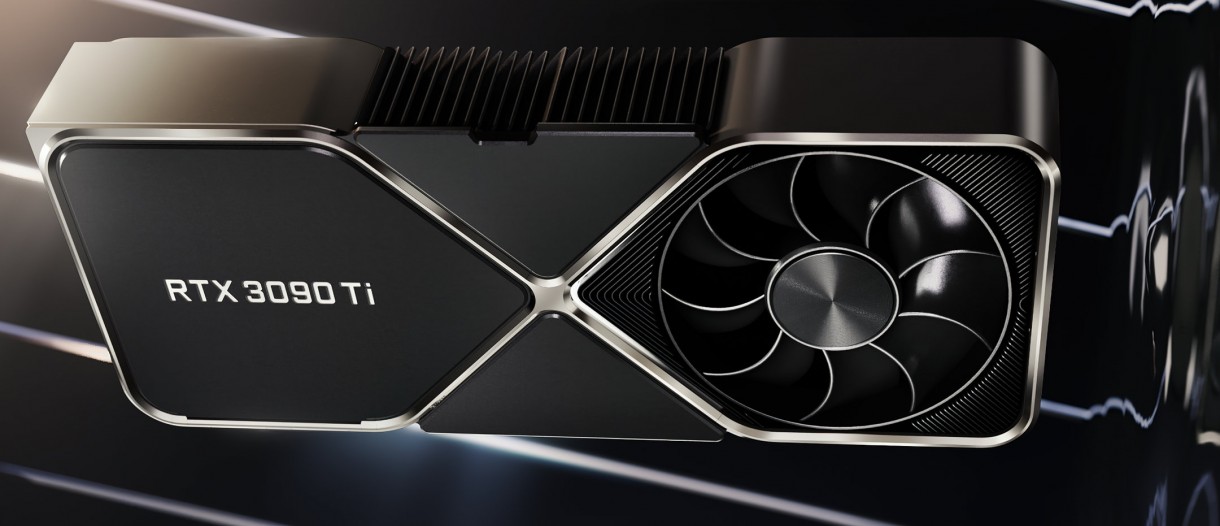 This new GPU, the RTX 3090 Ti, will take a significant amount of power to run. In order to run the card, you'll need at least an 850-watt power supply, and it can require up to 450-watts (with some boards likely to exceed that). That's an increase from the RTX 3090's 350-watt demand and 750-watt power supply need. In addition, Nvidia has abandoned its 12-pin connector in favor of the 16-pin PCIe Gen5 power cord. Nvidia. Nvidia is providing a dongle that requires three 8-pin connectors because most power supplies don't come with the native wires.
It's understandable that the RTX 3090 Ti's sticker price, which is 30 percent higher than the RTX 3090 but only offers an additional 9 percent in performance, will deter many gamers from purchasing it. Even so, Nvidia's GeForce RTX 3090 Ti is currently on sale for $1,999, making it the "world's fastest graphics card."
Key Specs
Maximum Digital Resolution: 8K (4320p)
Advanced Graphics Rendering Technique(s): Ray tracing, DLSS (Deep Learning Super Sampling)
GPU Clock Speed: 1.67 megahertz
GPU Boost Clock Speed: 1.86 megahertz
Video Memory Capacity: 24 gigabytes
Type of Memory (RAM): GDDR6X
Maximum Number of Displays Supported: 4
Interface(s): PCI Express 4.0
Slot Size: Triple slot
Cooling System: Fan
Product Height: 2.6 inches
Graphics Processing Unit (GPU): NVIDIA GeForce RTX 3090 Ti
---
You may also like
Kato Tanaka, a writer who is always looking for new ways to connect with readers and tell compelling stories. I believe that writing is not just about expressing oneself, but about creating a connection with others. I strive to create work that is both relatable and engaging, that speaks to the human experience in a way that is both authentic and accessible. I believe that writing has the power to connect us with others, to bring us closer together, and to help us understand ourselves and the world around us.