During a low point in our lives, it's difficult to know what to do or where to go, and sometimes, the best strategy is a change of locale entirely. In this article, we'll look specifically at the benefits of moving to a new city, explore potential living options and explain how you can adjust your work life to your new living arrangements.
Choosing a City
Your first point of action is to identify the right city to move to. The right option will depend on your personal preferences, needs, and budget. Try to consider the local job market, schools, cost of living, climate, culture, and proximity to family and friends. You may also want to think about whether you want to live in a big city or a smaller town and whether you want access to nearby coasts, mountains, or other spots of natural beauty. You may even want to visit a likely destination in person to get a better sense of the area and its amenities.
If you do have friends or family members who live in the city, it may be worth reaching out and asking for their recommendations and advice. Or, if you know anyone who has already made the move to the city, you could ask them about their experiences and any challenges they faced. A support system is essential when you move to a populous area, whether this means joining a club, a team, or just finding someone to talk to – surrounding yourself with the right people will help you to acclimatize faster and more seamlessly.
Living Arrangements
Once you've decided on a city, your next priority is to find a place to live. If you're planning to rent, you'll want to start searching for an apartment/house as soon as possible, as rental markets can be competitive and prices shift based on external factors (such as the seasons). There are a few different ways you can go about finding a rental, including using online platforms, contacting a local real estate agent, or simply driving around the neighborhood and looking for "For Rent" signs.
Career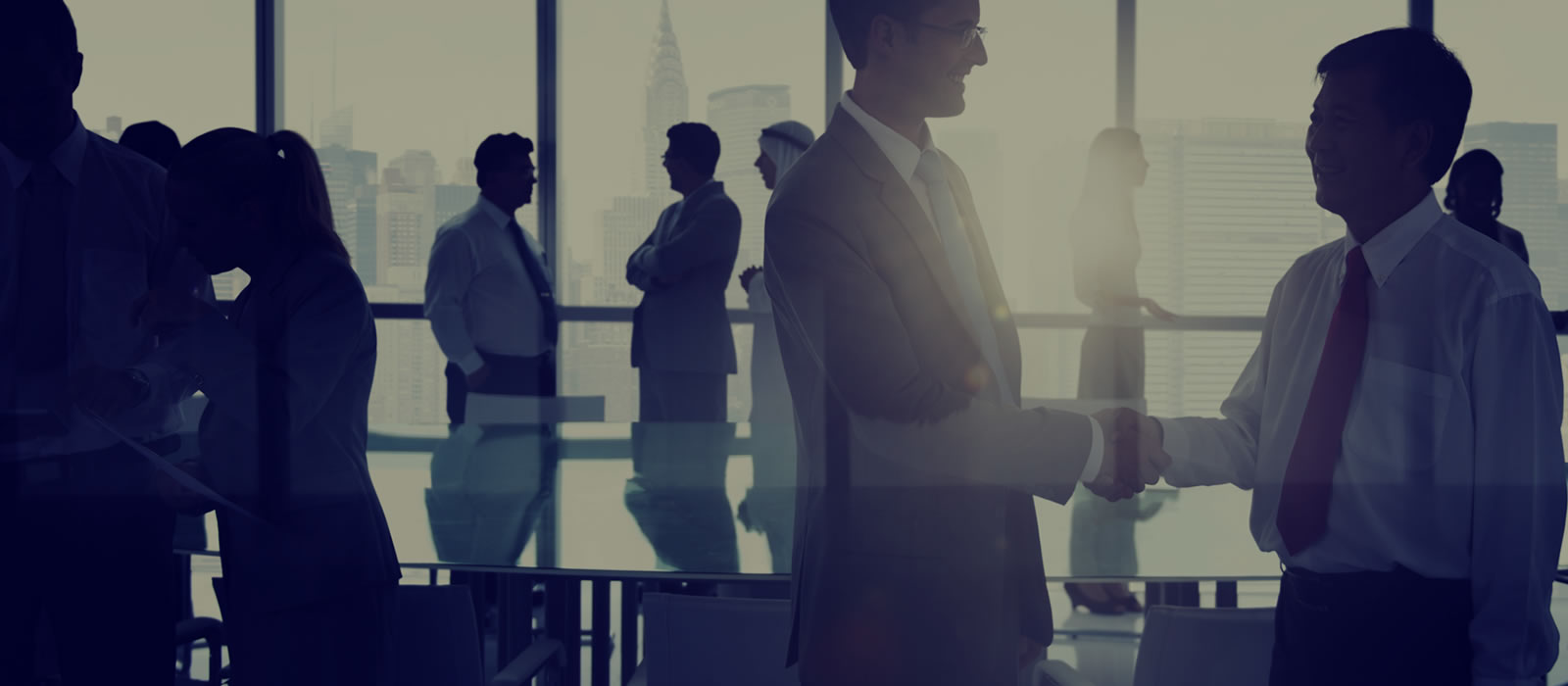 A change in living location can often spark new work opportunities. For example, if you have a strong idea for a business or considerable expertise in a certain field, you could consider entrepreneurship. Founding a Limited Liability Company (LLC) is easier than ever, and thanks to formative services, it's now possible to avoid hefty lawyer fees. Remember, states have differing regulations around forming an LLC, so be sure to check the rules in your new home before moving forward.
If you still feel like you have more to learn before pursuing your passion, it may be worth looking into online degrees. A business degree, for example, can be completely remote – this may help you to fit studies around your full-time commitments whilst allowing you to develop skills in accounting, business, communications, or management.
Mindset
The most important factor when you move to a new destination is your internal mindset. With a positive, open-minded approach, you may find it easier to integrate into your new community, make friends, capitalize on opportunities and transform the difficulties of the past year into a new, exciting adventure. If in doubt, try reading online about different psychological strategies that others have found useful or interesting in this respect.
Life is full of ups and downs, and we never know which way the wind will blow, but we can try to develop our personal approach to equip ourselves for whatever challenge comes next. Start by working on practical things, such as locale, housing, work, or education, then see if you can adapt your mindset accordingly.
---
You may also like