Despite the apparent lack of interest in desktop app stores from both users and developers, Windows 10's app shop (formerly known as the Microsoft Store) is still available. That's a shame, because app stores can help you avoid harmful programs, limit app access to deep system operations, simplify installation and upgrades, and sync app ownership across many devices. The apps available in the shop are small, touch-friendly, and can run full-screen or in a window.
What is a Universal Windows Application (UWAP)?
Universal apps (also known as UWP apps, which stands for Universal Windows Platform) have a number of advantages over standard PC programs. Windows' built-in notification and sharing features can be used by UWP apps. UWP apps may use live tiles in the Start menu to display current information, which is useful for things like weather, sports, and chat. These safe programs also run in their own sandboxes, ensuring that the rest of the system is not jeopardized. Universal apps are also appealing since they can run on a variety of platforms, including tablets, laptops, powerful desktop PCs, Xboxes, HoloLens, VR headsets, and the massive Surface Hub. Fluent interface design and cloud services are used in the apps. Another advantage is that they do away with the Registry, which may clog up computers and force users to run tune-up programs.
What's Missing
The following list excludes PC games, albeit the Microsoft Store has a large selection. The store is actually linked to the Xbox Store. Maps, Office Mobile, OneNote, Skype, ToDo, and Your Phone are among the programs that come pre-installed with Windows 10. Even with these constraints and exclusions, you can see from the items below that the Windows Store has a lot of good selections. Please let us know if there are any that we missed in the comments section below.
---
Express, the smallest of Adobe's photo apps, provides basic picture editing as well as a variety of special effects and fixes. All of its features cost a membership on mobile devices, however the UWP app is absolutely free (though it lacks some tools found in the Android and iOS versions). Instead, you'll have to put up with a small button that promotes the company's outstanding Lightroom photo workflow software.
This program essentially transforms your computer into an Amazon Echo. You can even program it to listen for a wake word (I like "Computer" because it has a nice retro vibe). To enliven your day, you can control your home devices, obtain accurate answers, the weather, or even some humor or daily affirmation. Of course, all the normal privacy concerns about a giant organization listening in on your chats apply. One advantage of having Alexa on your PC is that it is less likely to be always listening!
You may use this with a basic Prime account, but an Amazon Music Unlimited subscription ($7.99 per month) is required to get the most out of it. This brings the total amount of songs available for streaming from 2 million to 70 million. Amazon Music HD ($12.99 per month) is a third choice that delivers your music in the greatest quality possible, 24-bit 192kHz—a greater resolution than a CD's 44.1kHz, commonly known as FLAC. All of these services are handled by the same app, which is incredibly well built. However, I was unable to cast music from this app to my Alexa devices, despite having no trouble doing so via the Spotify UWP app.
If you're traveling by train or aircraft with your Windows tablet, you'll undoubtedly want to watch shows and movies, and Amazon's Prime Video offers a sizable collection to satisfy that need. You receive all of the regular Prime Video fare, such as Amazon Originals, plus free content from IMDB, paid new in-theater release rentals and sales (even in 4K quality! ), and any premium channels you subscribe to through Prime Video, such as HBO, Showtime, and others. You may see trailers and even get live news and sports material via streaming. The dark interface is well-designed, straightforward, and full.
Drawboard PDF
With superb stylus or touch input possibilities, this very up-to-date UWP app allows you examine and annotate PDFs. You can use pressure sensitive digital ink to highlight documents, add shapes, and write. Bookmarks and keywords can be added to documents. The user interface is quite adaptable. The Pro premium subscription ($6.99 per month) offers technical drawing features such as calibrated measures and a protractor, as well as the ability to merge, re-order, alter, and organize PDFs.
Facebook Messenger is one of our favorite messaging applications since it not only doesn't require your phone number, but it also has all the fun frippery you'd expect from a mobile messaging app. Unlike WhatsApp's store app, it supports phone and video calling (including group video chat rooms), as well as stickers and GIFs in your messages. I also like that it includes gray and high-contrast levels in addition to dark and light ones. Accounts for many users? It's not an issue.
Flipboard: Your Social Information Journal
From a variety of sources, you can get a personalized, stylish news magazine. Although the Windows software might use some work, it does allow you to swipe between your pages with a flick of the finger, just like the mobile apps. Editing your profile and turning on notifications are two other alternatives.
Hulu has a good range of content to watch, and you can even join up for (expensive) live TV streaming. Unfortunately, unlike Netflix or Amazon Prime, even on-demand shows will require you to watch commercials. Aside from that, the Hulu app is a solid option, allowing you to add episodes to your "stuff," rate them, and record them. Picture-in-picture and complete subtitle capabilities are also included. Dark mode and numerous profiles are included in the well-designed program.
Instagram
Many of the younger generation has switched from Facebook to Instagram, a photo-centric social media platform. While its functionality and alternatives are limited in comparison to the social media behemoth, constraints can sometimes be strengths. Unfortunately, the program no longer functions as a share target in Windows' regular sharing interface. All of the features of the app are still available, including publishing, following, like, communicating, and watching stories. Notifications and switching between several accounts are supported, but dark mode is not.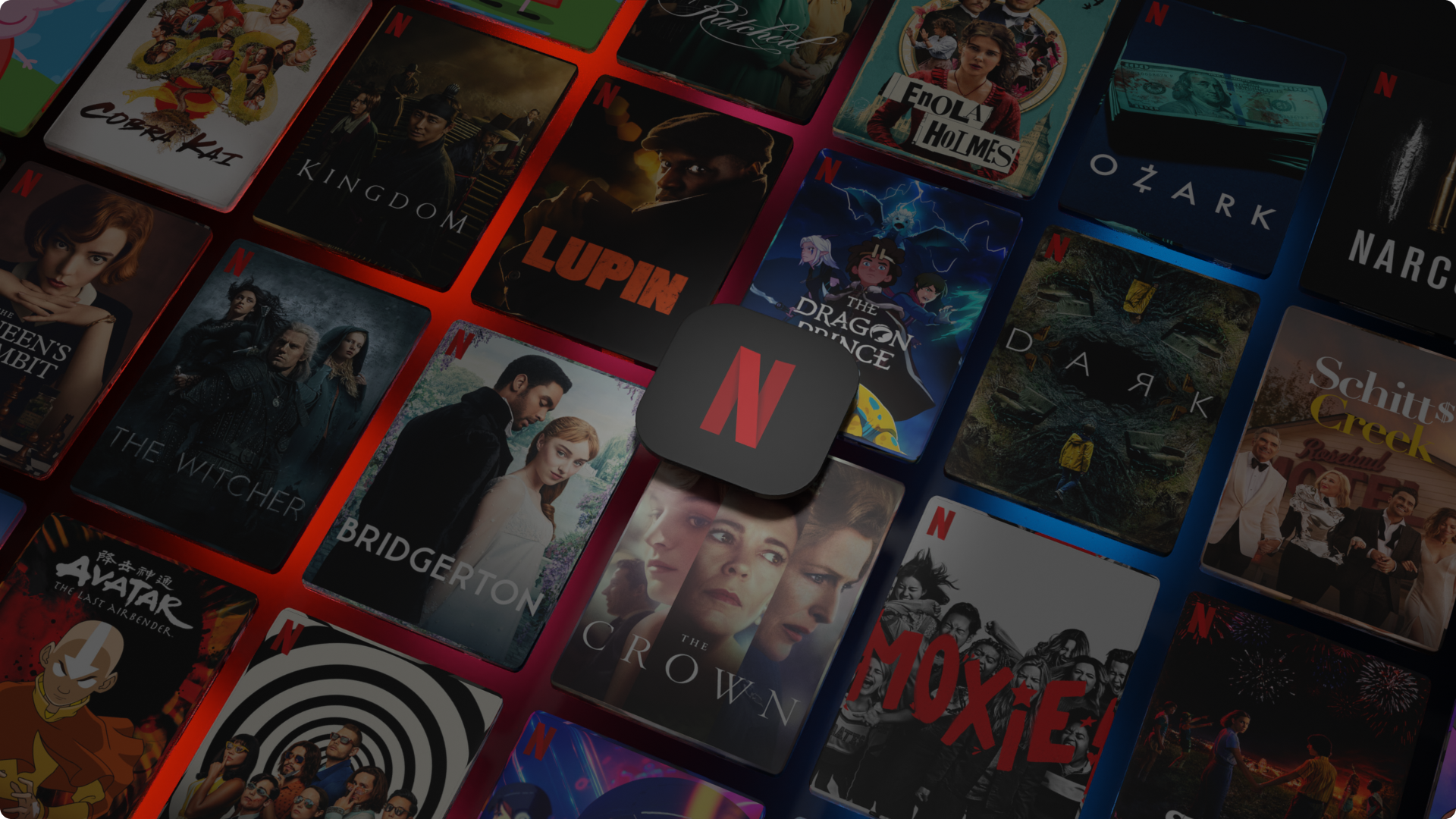 Everyone's favorite streaming service now has a fantastic UWP app for Windows 10. Its ability to download shows for offline viewing—say, on a plane with your Surface Pro—is a standout feature. You may start streaming Bridgerton or The Crown right away, or pick up where you left off with whatever series you're currently binge-watching.
This software allows you to modify your images in a variety of ways. You can edit photos from your camera roll or from your internet accounts. Text, clipart, and limitless effects may be easily added to photos, and you can even start creating from scratch. This app's strengths also include collage creation and social media post templates. Selection, masking, and tone curve modifications are all available in Photoshop-style. There are also enough effects that put Instagram to shame, including AI artistic style transfers that are remarkable. Photo editing includes everything from blemish removal to blur effects. You can only upload JPG, PNG, and BMP image types; no TIFF or raw camera formats are supported.
On the Microsoft Store, the Pinterest UWP app has a rare 5-star rating and almost 2,000 reviews. It is a well-designed program, with a large search box at the top and distinct Home, Today, and Following icons. You can talk with other users on the card-based social interest service, customize your feed, and select which activities you wish to receive notifications for. You may even import a CSV file of bulk pins. Of course, you may create your own new pins with images, links, and text straight in the app.
Many users are abandoning WhatsApp for privacy-focused platforms like Signal and Telegram, fearful of sharing marketing data with Facebook. Both companies have created Windows 10 store apps that are arguably superior than WhatsApp, the market leader. Signal, in addition to text chatting with stickers and GIFs, allows you to make audio and video conversations, which WhatsApp's UWP app does not allow. Night mode, group chats, audio messaging, multi-account support, and end-to-end encryption are also included. It's everything for free!
Businesses that don't use Microsoft Teams frequently use Slack, for better or worse. The store app for this workplace communication tool is nearly identical to the web version, although you do get the benefit of integrated notifications in the Action Center, and not having everything in browser tabs allows for better separation. I also enjoy that the program has a Notification Area (previously known as the System Tray) icon that I can access at any time. If you have a message waiting, the indicator turns red, which is a nice touch.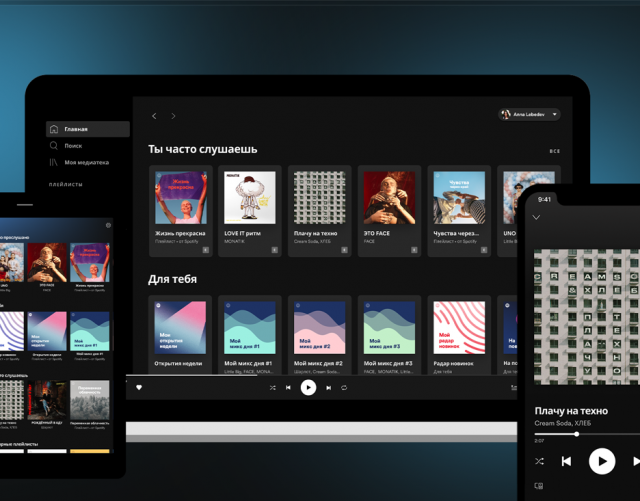 Our Editors' Choice music streaming service has a fantastic Windows 10 UWP app that I use on a regular basis. Create your own playlists or get them automatically selected. If you're a premium subscriber, you can listen to podcasts on demand and see what your friends are listening to. One of the best features of the Spotify app is that it allows you to send music to any device that is connected to your account.
Twitter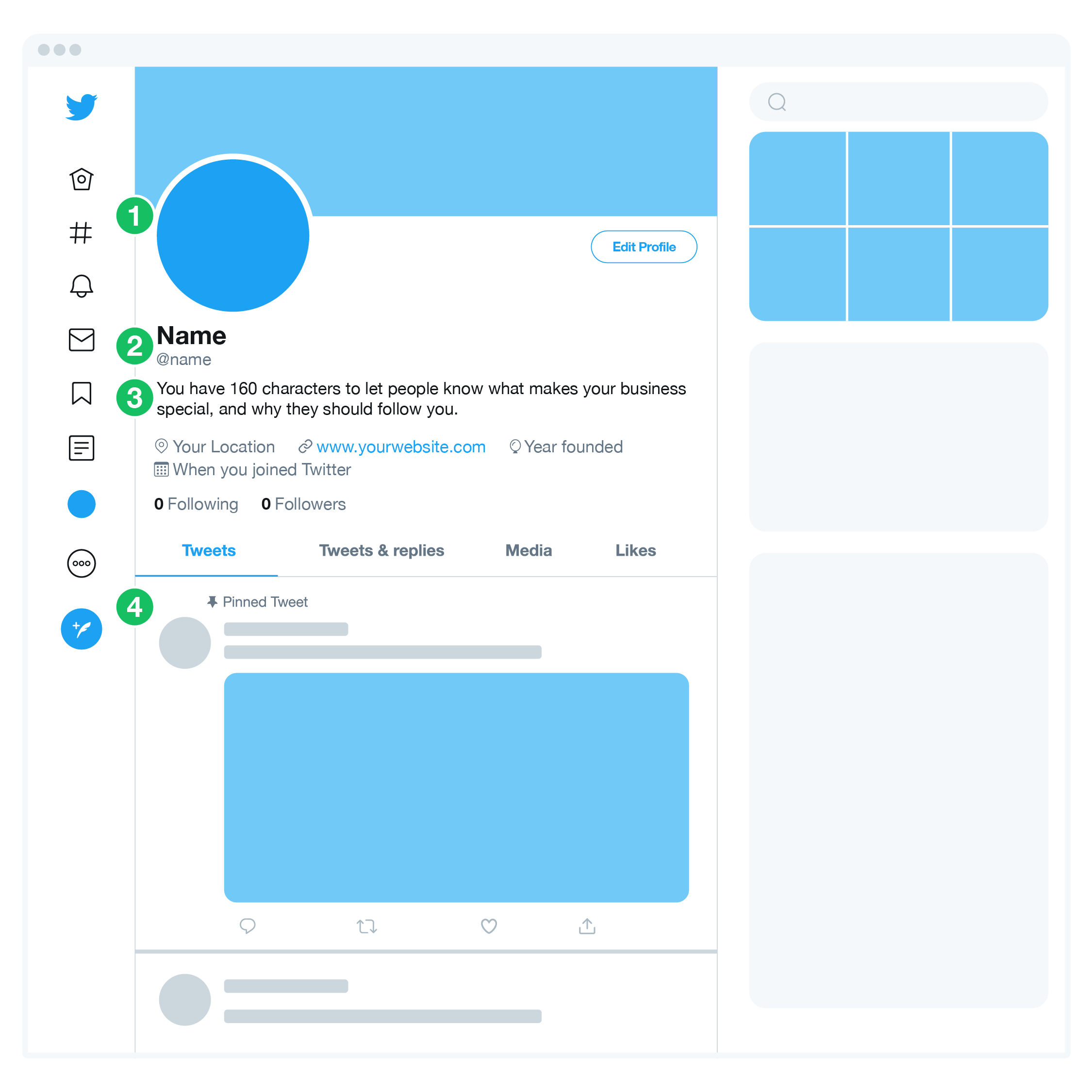 Consider purchasing the Windows 10 app now that the most popular social network has become more civil. It supports numerous accounts, and most significantly, it's a share target in Windows' regular share panel, which is quite convenient for me. That means I can easily tweet a webpage from Edge, with no need for an extension, or share a photo from Windows' default Photos program. Aside from that, the UI is identical to the online interface, with all of the Twitter features available.
VLC is a real Universal Windows Platform program that works on Xbox (X, S, and One), HoloLens, PC, mobile device, and Surface Hub. It not only plays almost any video file (including MKV, MPEG, and MOV), but it also plays music, including an equalizer that includes presets for genres such as Classical and Reggae. You can employ hardware acceleration and take use of Windows 10's PiP mode for video. The Network page allows you to see internet feeds in HLS, MMS, or RTSP formats, the latter of which is widely found in security cameras and live streaming webcams.
---
You may also like
KeWiki is an affiliate-based website that tests and reviews the best tech, appliances, gear, and more. You can trust our veteran reviewers and experts to find the best stuff just for you.
KeWiki strives to be probably the most trusted product suggestion and service on the web. We obsessively test and report on thousands of things annually to suggest one of the best of all the things. We aim to save lots of you time and get rid of the stress of buying, whether or not you're on the lookout for on a regular basis gear or items for family members. We work with complete editorial independence. Meaning nothing seems on the location as a suggestion until our writers and editors have deemed it one of the best by our rigorous reporting and testing.