As many schools continue to offer remote learning in the new academic year, parents will be wondering how they can best prepare their children for success at home. Of course, there's the laptop issue to resolve. Still, headphones are also necessary to ensure that students get the most out of class without distractions and (sometimes) to maintain their sanity with so much going on at home every day.
If you can maintain a close check on your child(ren) during their remote schooling, you may want to utilize a pair of headphones or a headset they're already accustomed to — and there's nothing wrong with that.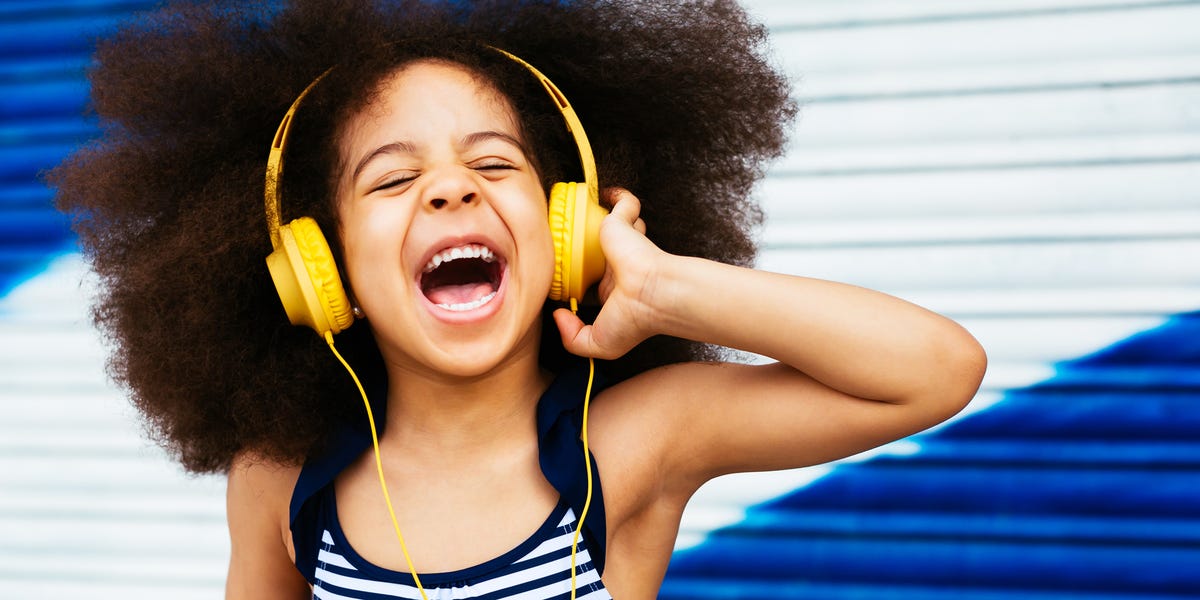 However, if you're in the market for a new set, there are a few things to keep in mind. To begin, over-ear headphones tend to be more comfortable for younger listeners than earbuds, so choose the former as a safe bet. Many headphones made for children have volume limiting features to guarantee that audio levels do not exceed that that could harm a child's hearing. Volume should not exceed 85 dB, according to industry standards. Some models include a volume limiter that may be bypassed, so read customer reviews to assess accurately. While adults should supervise their children, children must avoid listening to music with headphones for long periods.
Unfortunately, there's been a rush to acquire kid-friendly headphones, as with many other digital items right now, and some of the regular top options are hard to come by. Puro's BT2200 wireless headphones are popular with The Strategist (and The Wirecutter), but they've been in and out of stock on its website and Amazon.
Puro Junior Jams, which are less pricey ($60), are still available. Their maximum volume is 85 decibels, which should allow for safe listening levels, and they can last up to 22 hours on a charge. You can also use the provided 3.5mm connection to connect straight to a laptop or computer. The Junior Jams contain a built-in microphone, reducing background noise compared to using a PC's microphone. Two pairs of the headphones may be daisy-chained together, which is a function shared by a few other headphones I'll discuss, allowing them to share audio from the same source device.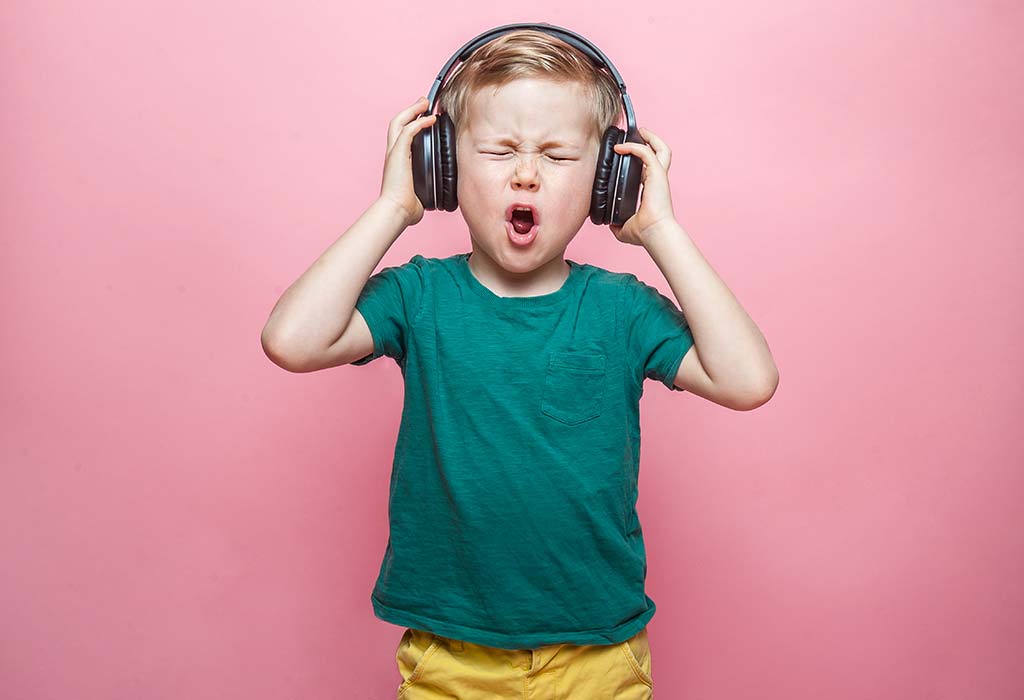 JLab Audio's JBuddies Studio is another popular option; however, they are typically wired headphones with no wireless connectivity. However, thanks to a ruggedized design that still manages to look attractive, they've received positive comments for mic performance and durability. They don't have a lot of bells and whistles, but for around $20, they should be an excellent home learning tool.
JBL's JR 300BT headphones come in a variety of bright colors (with a sticker set included for personalization), feature kid-friendly volume controls, and can last up to 12 hours on a single charge; they'll also sound substantially better than these other options when your child uses them to watch TV.
Wired headphones with characters from Spider-Man, Frozen, Trolls World Tour, Star Wars, and other family-friendly content are available from eKids for roughly $25. "We bought them because we couldn't stomach listening to Baby Shark, Dance Monkey, or any of the other YouTubers for kids under the age of seven." "It's simple to use for my daughter, plus it folds up," a reviewer named Cory remarked. We can all connect to this.
These over-ear headphones should all be suitable online learning accessories, as well as for car rides and other times when you need to keep the kids entertained. And you'll probably look back fondly on the days when kids were content with $20 headphones when they started asking for AirPods or Beats headphones.
The Items We Suggest
---
You may also like